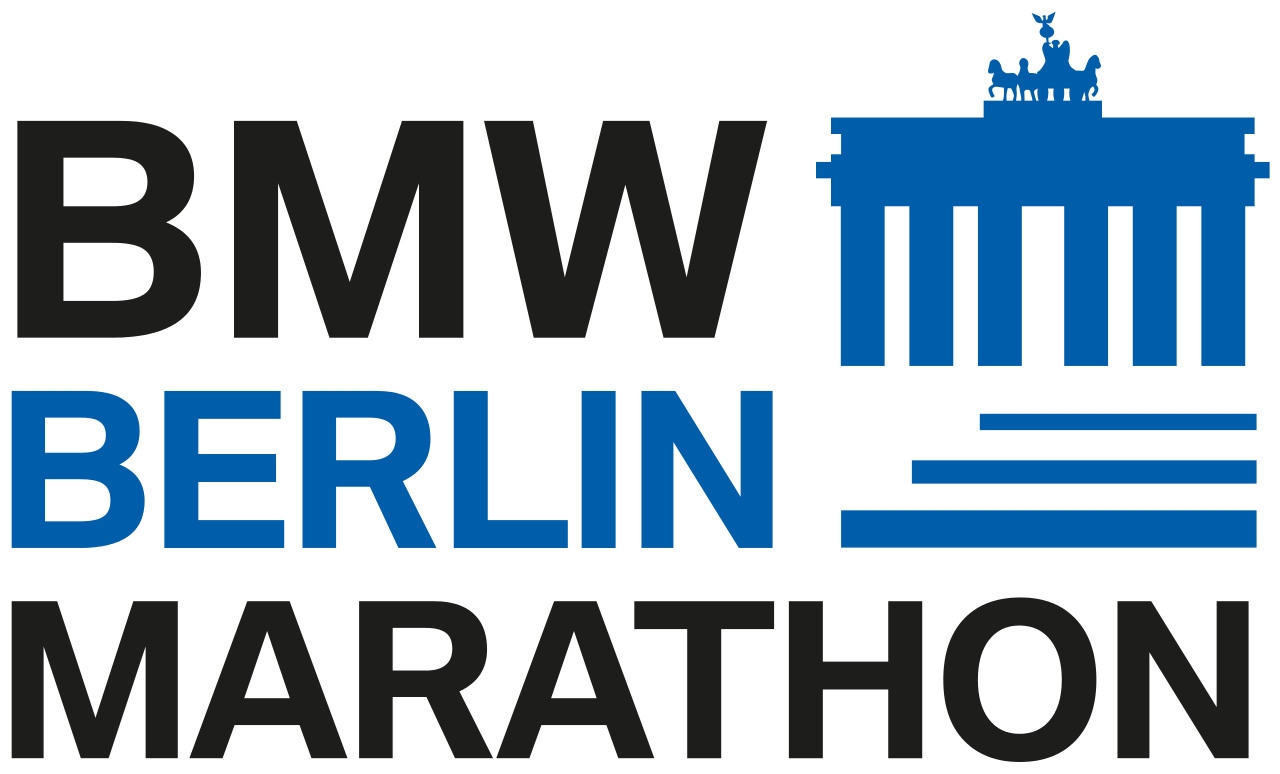 Berlin is waiting for you
How far are you ready to run away from daily routine?If you are not afraid of great distances, come to Germany on the last weekend of September. You will become a spectator of a unique event – the Berlin Marathon. It will be held in the capital of German on the 24 September for the 44th time.

It stands in one line with the annual marathons in London, Boston, Chicago and New York. In 2014, a new world record was set at the Berlin marathon (Kenyan athlete Dennis Kimetto overcame a distance for 2:02:57)
The history of this legendary event began in 1974 in the Grunewald. Then in West Berlin for the first time there was a "cross on the Devil's Hill", in which more than 700 people took part. Today about 40,000 athletes from 120 countries participate in the Berlin marathon. In addition to a huge number of runners in the marathon, athletes take part in roller skates and wheelchairs. A children's mini-marathon is organized for children.

The distance of the Berlin marathon, which traditionally starts from the street on June 17, is 42.195 km and passes through the most famous places and sights of the city, pass the
Victory Column and the Federal Chancellery of Germany and the Reichstag through Alexanderplatz to the Kurfurstendamm boulevard and Potsdamer Platz square. Finish usually
takes place next to the Brandenburg Gate. Over the entire length of the distance, more than 60 musical groups, drummers, dance groups and about one million spectators and active fans
cares for the good mood of the audience.

It is a chance to become a part of a great event and get an inspiration for your personal wins.
Berlin is waiting for you (Straße des 17. Juni, zwischen Brandenburger Tor und "Kleiner Stern")
Just start to run.
1,000 total views, 1 views today