Budapest, the capital of Hungary, is a beautiful and vibrant city with a rich history, stunning architecture, and a thriving cultural scene. A weekend in Budapest will give you a taste of the city's highlights, but keep in mind that there's so much to see and do that you'll likely want to return for a longer visit in the future. Here's a suggested itinerary for a weekend trip to Budapest:
Day 1: Explore Buda Castle and the Castle District
Morning: Start your day with a visit to Buda Castle. You can take the funicular up to the castle for panoramic views of the city, or you can hike up the hill if you prefer some exercise.
Late Morning: Explore Buda Castle, which includes the Budapest History Museum and the Hungarian National Gallery. The castle complex is not only historically significant but also offers stunning architecture.
Lunch: Head down to the Castle District and find a cozy restaurant or cafe to enjoy a traditional Hungarian meal, such as goulash or chicken paprikash.
Afternoon: Visit Fisherman's Bastion, a beautiful neo-Gothic terrace offering spectacular views of the city and the Danube River. Explore Matthias Church, an impressive Gothic-style church located nearby.
Evening: Cross the Chain Bridge to Pest and stroll along the Danube Promenade. The view of Buda Castle illuminated at night is breathtaking. Have dinner at a restaurant along the riverbank.
Day 2: Explore Pest and the Jewish Quarter
Morning: Visit the Hungarian Parliament Building, an iconic landmark on the Pest side of the Danube. Be sure to take a guided tour to see the stunning interior.
Late Morning: Head to St. Stephen's Basilica, one of Budapest's most impressive churches. You can climb to the dome for a panoramic view of the city.
Lunch: Try some Hungarian street food like langos (deep-fried flatbread) or chimney cake from a local vendor or eat at a traditional Hungarian restaurant.
Afternoon: Explore the Jewish Quarter, which is known for its unique atmosphere and historic synagogues. Don't miss the Great Synagogue and the Holocaust Memorial Center.
Evening: Discover the vibrant nightlife of Budapest by going to one of its famous ruin bars, like Szimpla Kert or Instant. These unique bars are set in abandoned buildings and courtyards and are known for their eclectic decor and lively atmosphere.
Day 3: Thermal Baths and Departure
Morning: Budapest is famous for its thermal baths. Start your day by relaxing in one of the city's iconic baths, like the Széchenyi Thermal Bath or the Gellért Baths.
Late Morning: If you have time, take a leisurely stroll along Andrássy Avenue and visit Heroes' Square, which is surrounded by museums and the City Park.
Lunch: Enjoy a last meal in Budapest at a local cafe or restaurant.
Afternoon: Depending on your departure time, you may have some free time to do some last-minute shopping for souvenirs or explore any remaining sights you're interested in.
Evening: Depart from Budapest, but don't forget to take in the beautiful views of the city along the way. If your flight or train is in the evening, you might have a few extra hours to enjoy the city.
This itinerary will give you a taste of Budapest's history, culture, and cuisine. Of course, there's much more to see and do, so feel free to adjust it based on your interests and the time you have available. Enjoy your weekend in Budapest!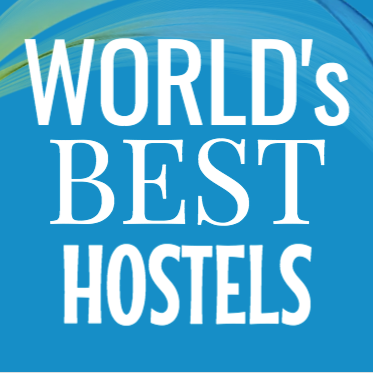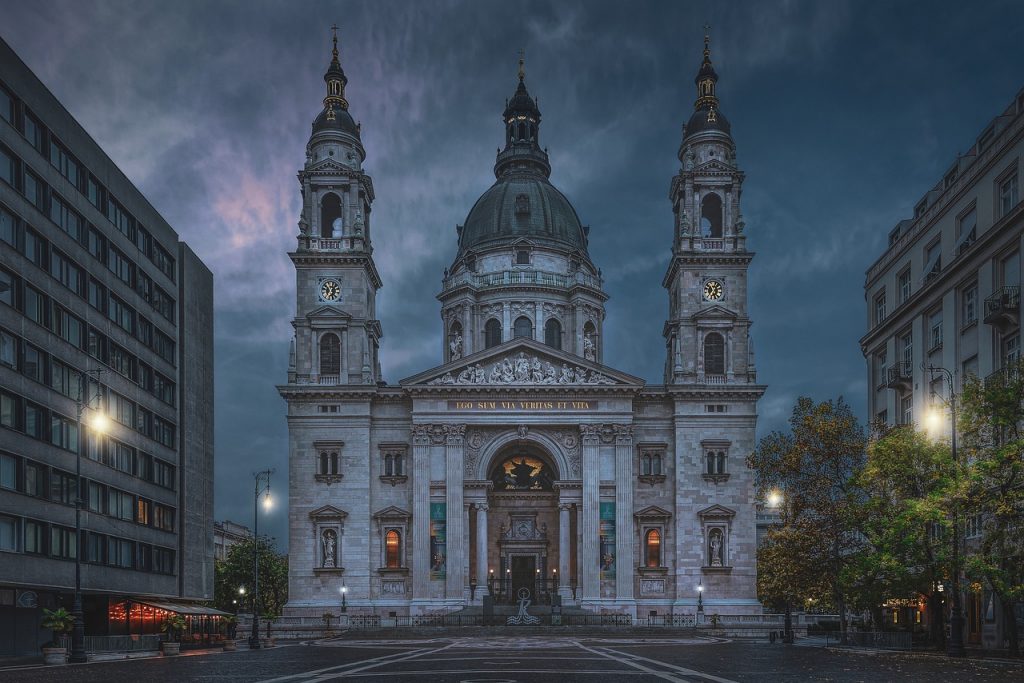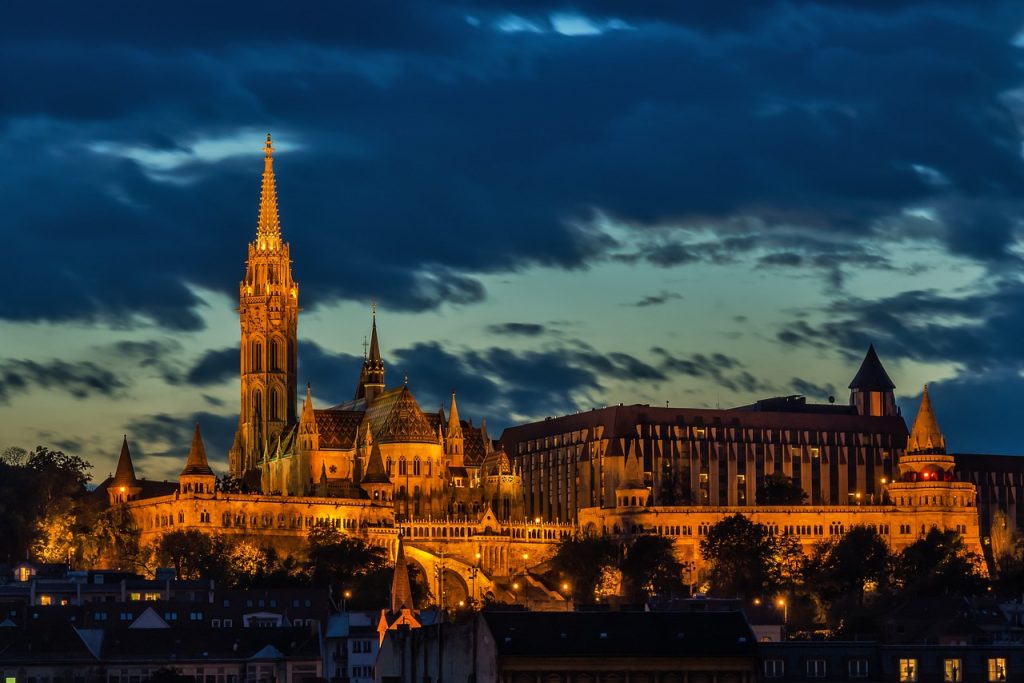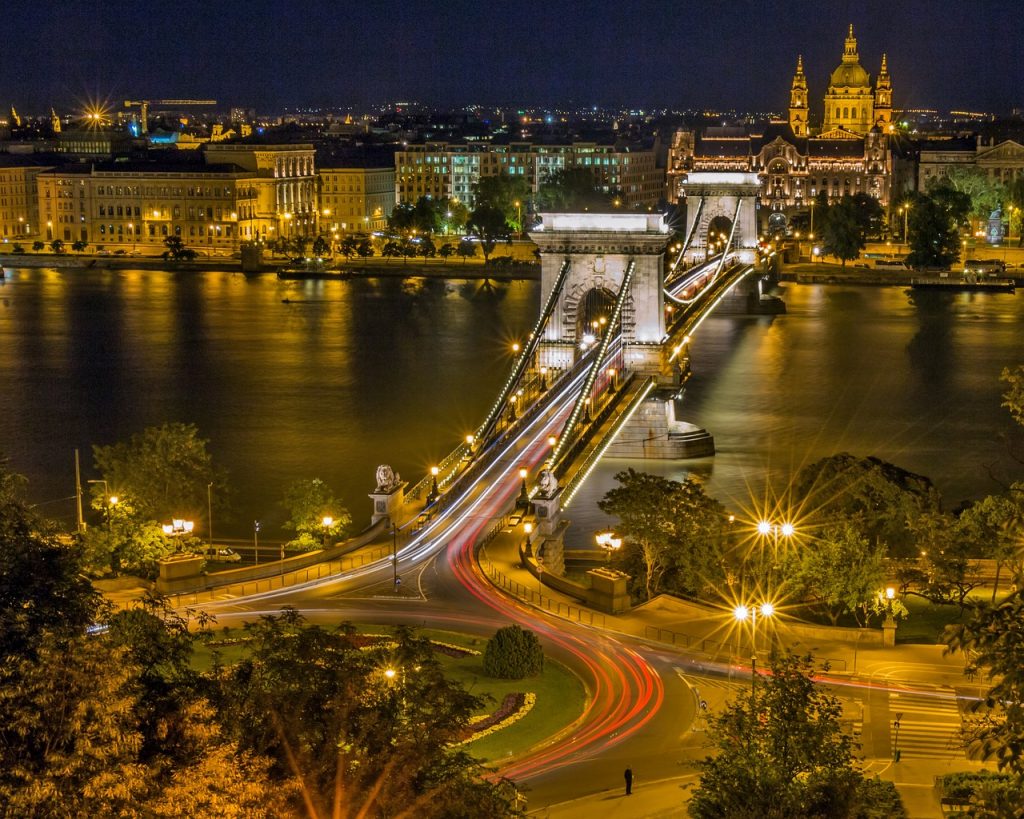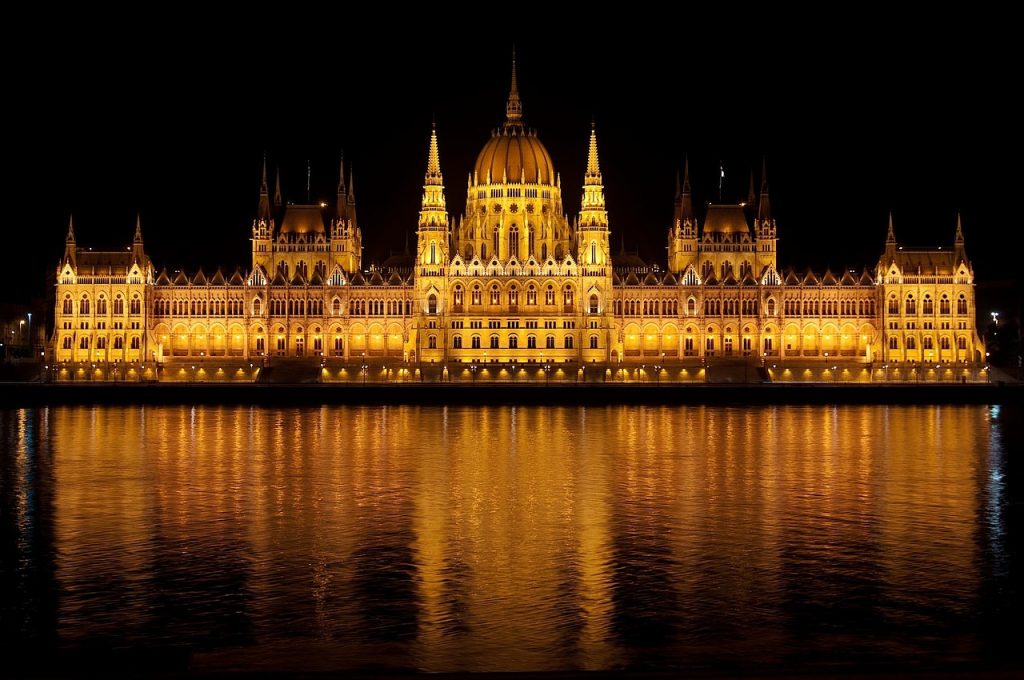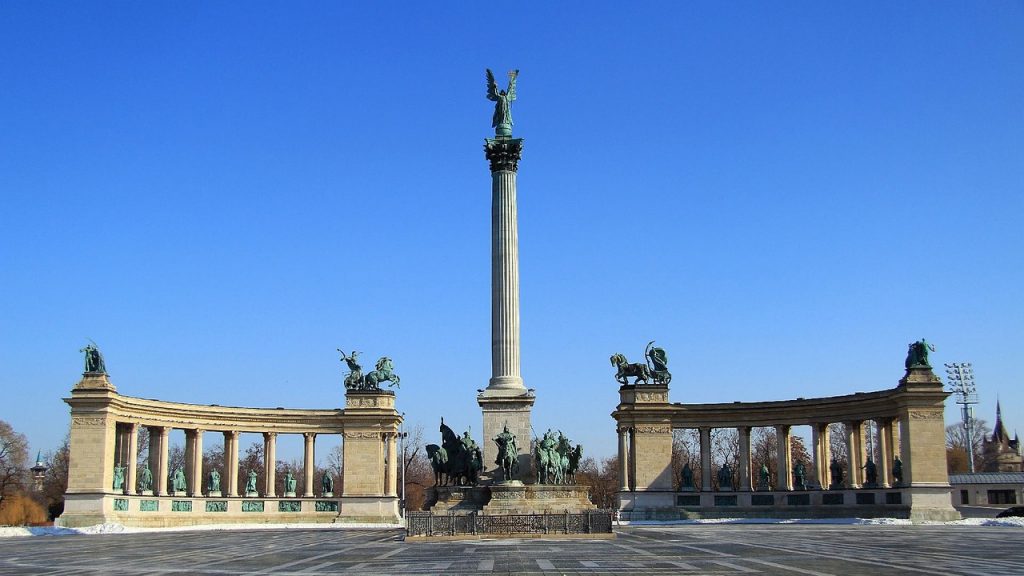 photos @ pixabay.com