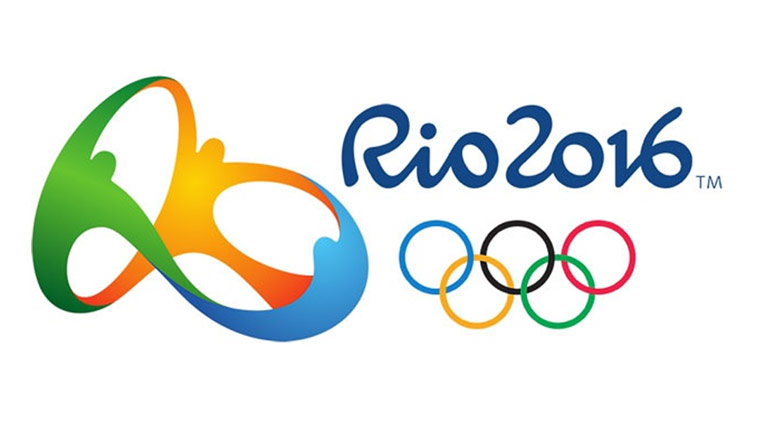 The event of the year
Why was Rio De Janeiro was chosen for the 2016 Olympic games?
Rio is the cultural capital of Brazil and has an incredible history that separate in to four different zones (Barra, Deodoro, Maracana, and Copacabana) that will be used to host a range of different Olympic events. Each zone has a rich culture and brings its own unique surroundings that have been chosen to host specific events that promise to provide an amazing atmosphere. This is also the first time that the Olympics has been hosted in south America ensuring to bring with it flashes of intercontinental beauty and celebration.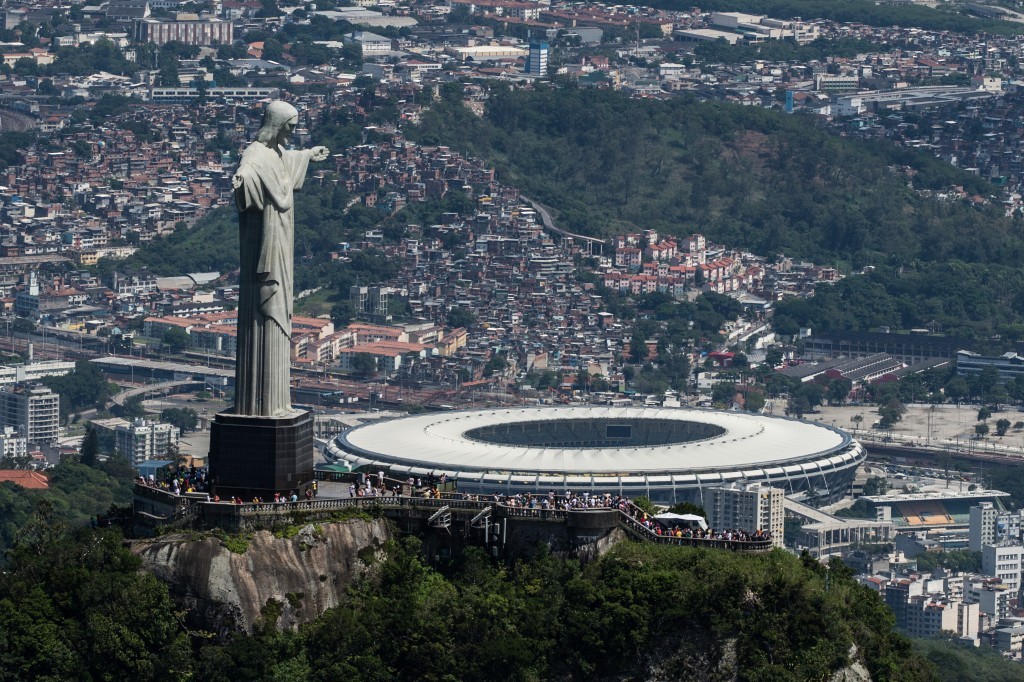 There has been allot of excitement surrounding the Olympics and since the announcement of who would be hosting for 2016 there have been allot of investment. Rio will be bosting state of the art buildings and arenas that will be televised worldwide for the global phenomenon. Finally Rio is one of the most beautiful cities in the world, with its amazing mountains to its golden beaches Rio is defiantly a place that has to be on your bucket list.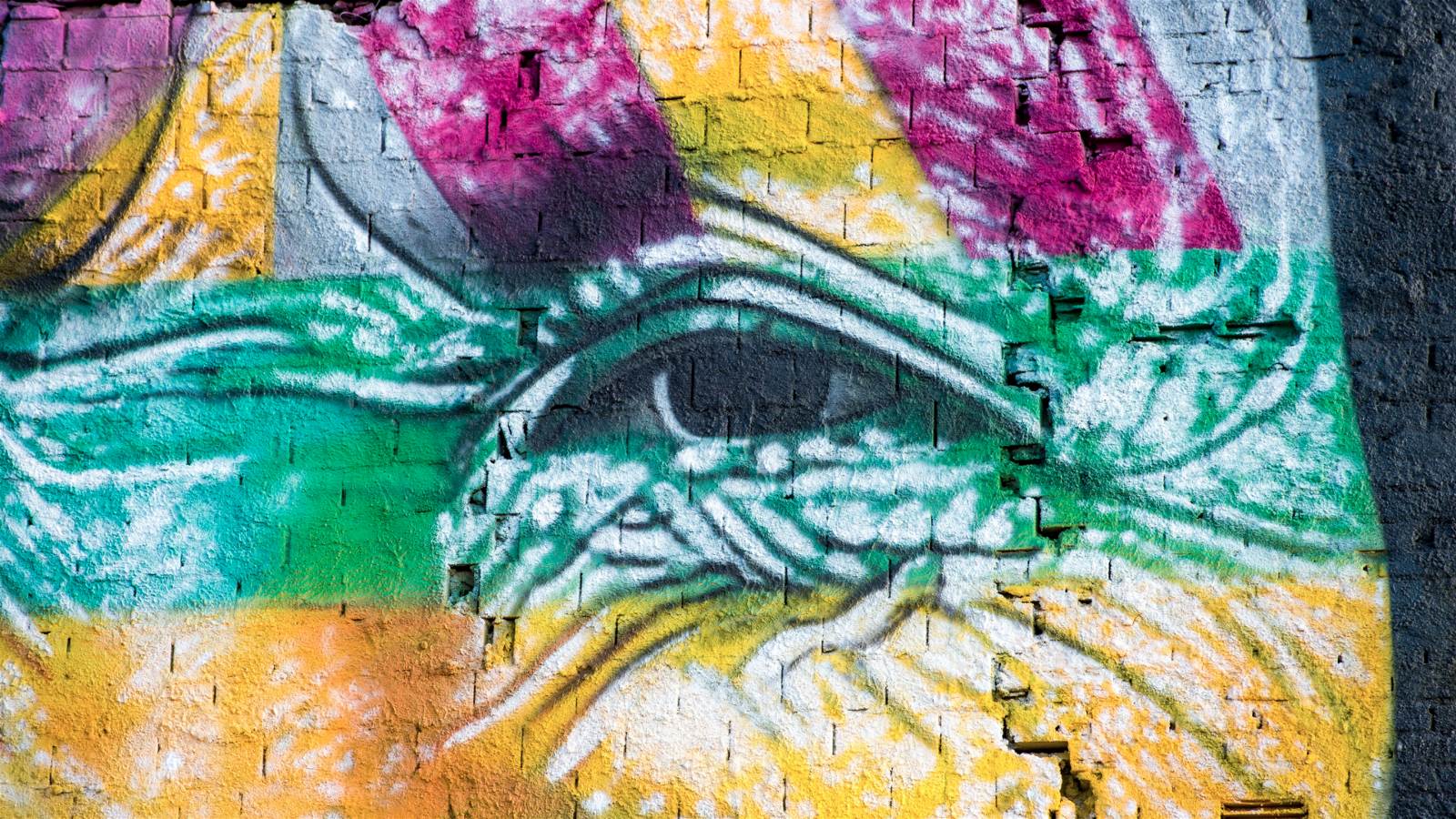 What else can we see in Rio during the Olympics?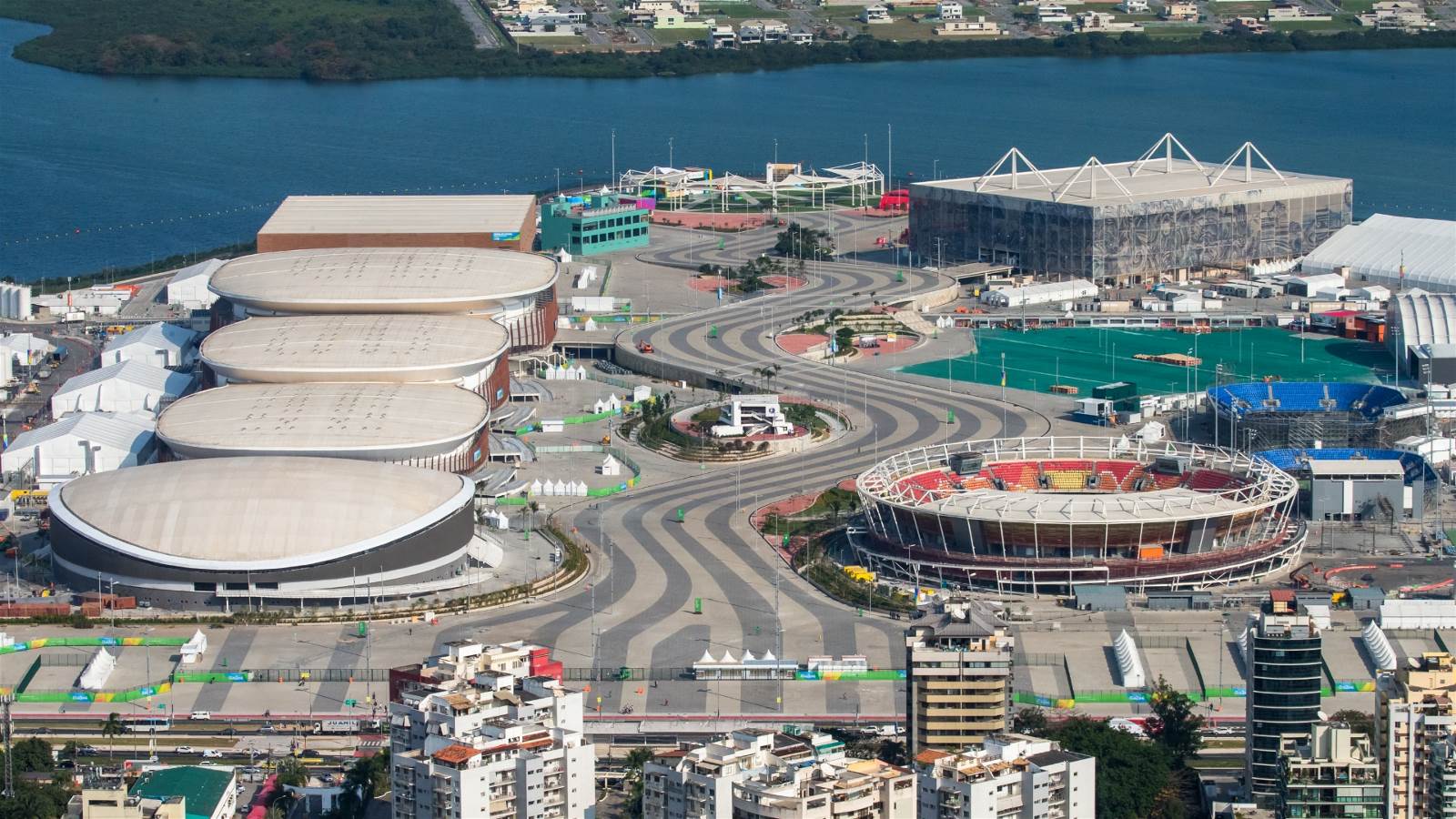 Firstly it must be stated that Copacabana Beach is an incredible 4km spit of heavenly sand that is not only a huge tourist attraction every year but will also accommodate many of the events itself. This is a perfect place to watch these events because not only is the view breath-taking but it is also surrounded by a variety of local authentic bars and restaurant creating a fantastic vibe for festivity and fun. Rio's famous reputation for its party and carnival spirit is sure to be reflected by the proud natives bringing together so many cultures on one beautiful city.
Following on from the traditional Brazilian party spirit there is a great love for samba dancing and music in Brazil. Although Samba did originate in Africa it has been adopted and adapted by the Brazilian people for over a century and now has its own unique sound and style.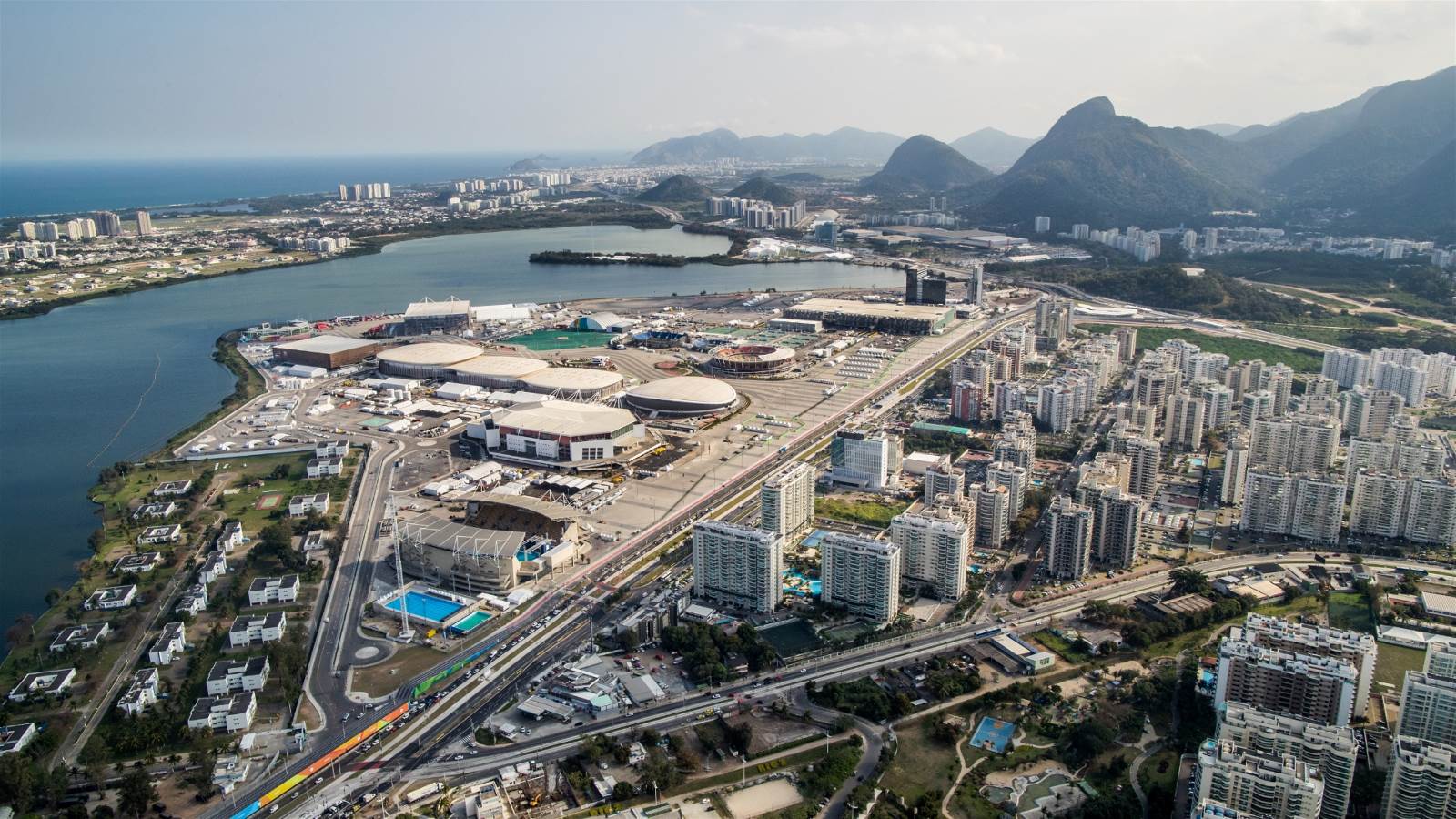 If you do not want to be amongst the crowds at Copacabana Beach then you can go to the more remote white beaches in the south zone. Ipanema and Leblon are popular amongst residence with lots of stylish bars hotels and restaurants.


Rio De Janeiro is also home to one of the seven wonders of the world, Christ the Redeemer. It was first build in 1921 to celebrate a century of Brazil's independence. It is easily accessible by train and remains one or Rio's biggest tourist attractions.